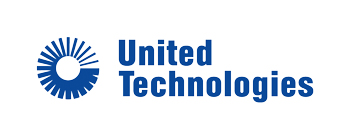 ACE Operating System:
Ensuring World-Class Quality
As you are likely aware, Airquest products are manufactured by International Comfort Products (ICP). ICP traces its roots in the heating and cooling business back more than a century, and today ICP is part of United Technologies Corp. (UTC), one of the 50 largest corporations in the United States according to Forbes Magazine.1
UTC's business is not limited solely to the HVAC industry. A leader in the global building and aerospace businesses, UTC serves customers in a variety of industries and ranks among the world's most respected and innovative companies.
---
How does such a large company ensure that all products across vastly different industries meet the same standards of technical excellence?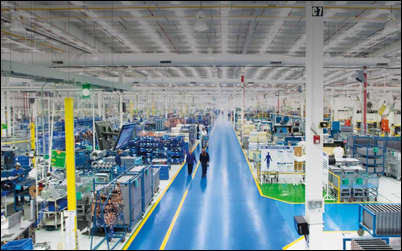 That's where UTC's proprietary operating system, Achieving Competitive Excellence (ACE) comes in. The ACE operating system focuses on the drivers of competitive excellence — UTC's people and work processes. UTC leadership and empowered employees work together to implement ACE practices in all of their activities across every UTC business to benefit UTC customers.
Introduced to UTC in 1996, the ACE Operating System fuses advanced principles of quality and productivity management. It forms the foundation of a high-performance culture through continuous process improvement, waste elimination, problem-solving and decision-making. UTC uses the ACE operating system to achieve the highest levels of performance in every phase of operations, from developing new products to finding better ways to serve customers.
ACE has three elements: culture, tools and competency. The daily interaction of each element is what makes it an operating system. Results focus on perfect quality, on-time delivery, highly engaged employees working in a safe environment, and best-in-class financial returns.
The ACE Operating System provides UTC with metrics that drive every step of the company's manufacturing and quality control processes.
UTC uses ACE principles in every department of every single factory around North America to ensure world-class quality in all products and processes.
UTC is committed to consistently delivering ACE benefits to its customers, employees and shareholders.
How ACE Works: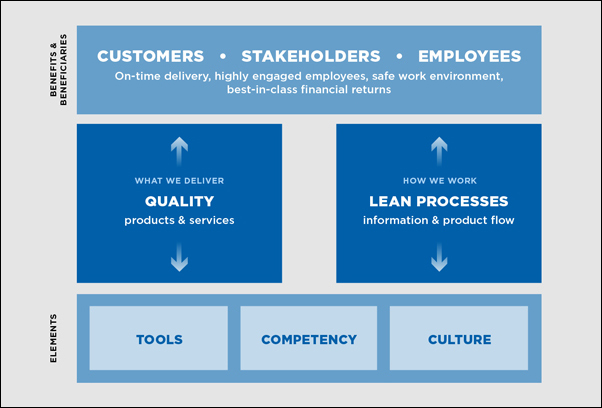 Knowing the Airquest products you service and install are backed by superior engineering and quality manufacturing allows you to deliver the best in quality, energy efficiency and reliability to your customers each day.
For more information on UTC, click here.
---
1http://fortune.com/fortune500/list/